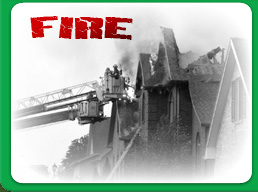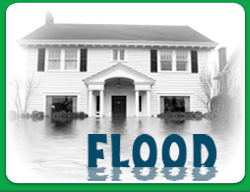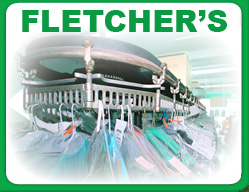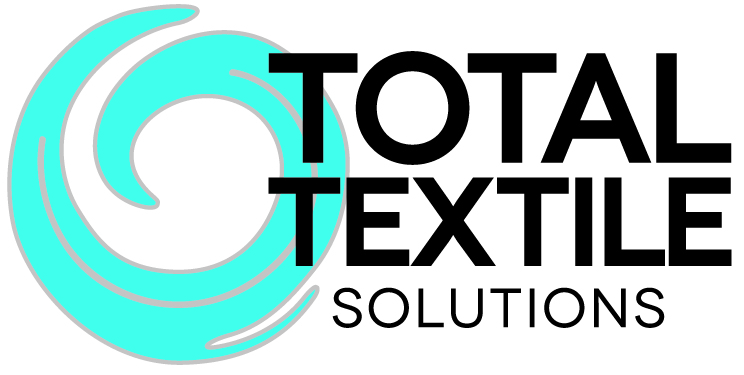 As you are aware, garment restoration costs much less than replacement. Restoring textiles damaged by fire, water or smoke preserves continuity in the homeowners' lives. Clothing can be among the most personal items in an insured home. On average, textile restoration costs less than 20% of replacement. This represents an impressive savings to the insurance carrier.

When making the choice of a professional for textile care it makes sense to choose a company that works with textiles everyday. Only that experience can ensure the highest rate of recovery to pre-disaster condition. Often, only an experienced Restoration Dry Cleaner can distinguish what is salvageable from what is not.

Fletcher's Cleaners Ltd. has the experience and knowledge you need in garment disaster restoration. We understand the insurance claim process and how to handle it.

Our involvement with the claim starts with an on-site "Scope of Loss". We'll take only what is necessary.
At this point our "Care Centre" is mobilized and stays in contact with all parties involved throughout the process.

Claims are inventoried through TROMIS (Textile Restoration Order Management Information System). TROMIS provides immediate tracking, billing and management of all orders.

Our qualified staff, state-of-the-art cleaning machinery and onsite ozone and hydroxyl room ensures a complete dependable job every time. Storage of client's goods while they are waiting return to their home is provided. Fletcher's Cleaners Ltd. is a member of:






Ontario Fabricare Association (OFA) Drycleaning and Laundry Institute (DLI)
Fletcher's Cleaners Ltd. is on call 24 hours a day, 7 days a week.