SCOPE Of LOSS

Our involvement with the claim starts with an onsite "Scope of Loss". We'll take only what's necessary. "Scope of Loss" documents in detail the home owner's loss. The "Scope of Loss" details rooms affected, items removed, on-site rejected items and a photo catalogue with description.
CARE CENTRE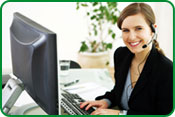 Fletcher's Cleaners Ltd. Textile Restoration is on call 24 hours a day, seven days a week, with emergency dry cleaning for the insured within 48 hours. The actions of the "Care Centre" will benefit all - Insurance Companies, Adjusters, Restoration Companies, Contractors and most important the families and individuals experiencing loss. The "Care Centre" coordinator acts as a link between Fletcher's Cleaners Ltd. Textile Restoration and those experiencing this difficult time in their lives.
carecentre@fletcherscleaners.com
TROMIS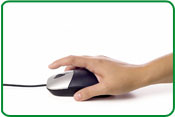 TROMIS (Textile Restoration Order Management Information System) provides immediate tracking, billing and management of all orders. TROMIS is a web-based order management system (tagging, packing, storing, loading and delivering) software designed for dry cleaners in the insurance restoration industry.
Servicing London, Sarnia, Chatham, Windsor and surrounding areas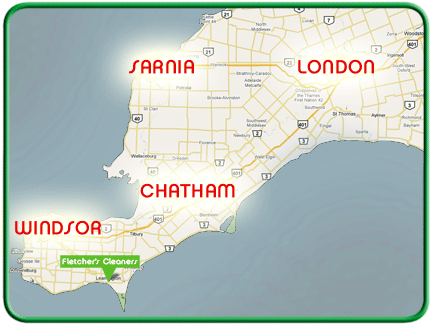 Leave your concern of textile restoration with us.
Contact Jeff Lamotte jeff@fletcherscleaners.com
|
Phone: (519) 326-4558 Toll free: 1-866-570-6783

Fletcher's Cleaners Ltd.
245 Erie St. S Leamington, Ontario N8H 3C3